You may have never met Cheryl Sullenger, but you have probably been impacted by her work. She has been an important part of our local ministry efforts for many years (even though she lives in Kansas). Next week we are flying Cheryl to Bakersfield to give you an opportunity to learn from her pro-life ministry expertise.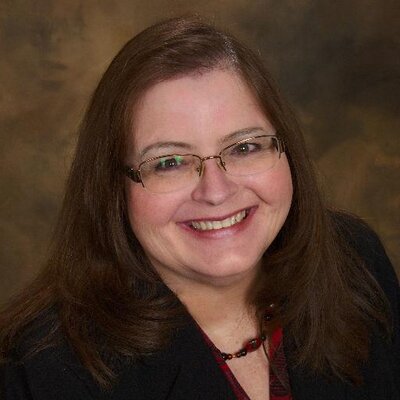 Cheryl has helped us investigate local abortionists and publish reports when we become aware of specific injuries (such as a young mother who was injured so seriously last year that she had to have her uterus removed). Attending every day of abortionist Kermit Gosnell's trial, Cheryl played an essential role in putting pressure on media and public officials to ensure that he was convicted of murder. She details her experiences in her book, The Trial of Kermit Gosnell.
Sunday night at 6 pm, Cheryl will speak and sign books at Bethany Ministries, 1200 Baker Street (in the former Tejon Theater on the corner of Monterey and Baker).
Monday night at 6 pm, a Mexican dinner will be held at the Our Lady of Guadalupe pavilion (on Brundage Lane just west of Oswell Street), with Cheryl as the featured speaker. The suggested donation is $25 (with discounts for volunteers and table sponsors).
Finally, on Tuesday morning at 7:30 we invite you to join us for breakfast at HomeTown Buffet (on White Lane at South H Street), where we will hear some final thoughts from Cheryl before she flies back to Kansas. The suggested donation for the breakfast is $10, but pastors and leaders are welcome to eat for free (please consider inviting your pastors and church leaders).